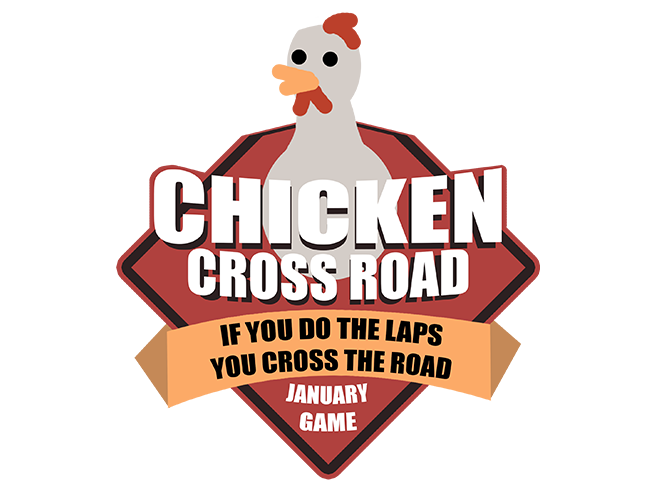 CHICKEN CROSS ROAD
A downloadable game for Windows
CHICKEN CROSS ROAD is the first game my 2019 challenge, 12 Games 12 Months.
So the game has been made mostly as a proof of concept, rather than a finished product!

The concept is simple. First you play as multiple cars trying to complete laps in the quickest speed possible, once finished you become an innocent chicken. Now having to run around and collect all the floating cubes while avoiding all the cars that follow the exact same path that you drove!
Score is based on how quickly you hit each checkpoint, but in this version the game simply resets once all the collectibles are gathered.

Install instructions
Unzip the folder and run the CHICKENCROSSROAD.exe.
Menu's are navigated with the mouse.
WASD to move.
Space to jump.